Wine Bottle Photography Services
Wine is not just a drink. It is a whole experience steeped in passion, culture, and tradition. Our mission is to evoke the wonders and beauty of wine through captivating wine bottle photography!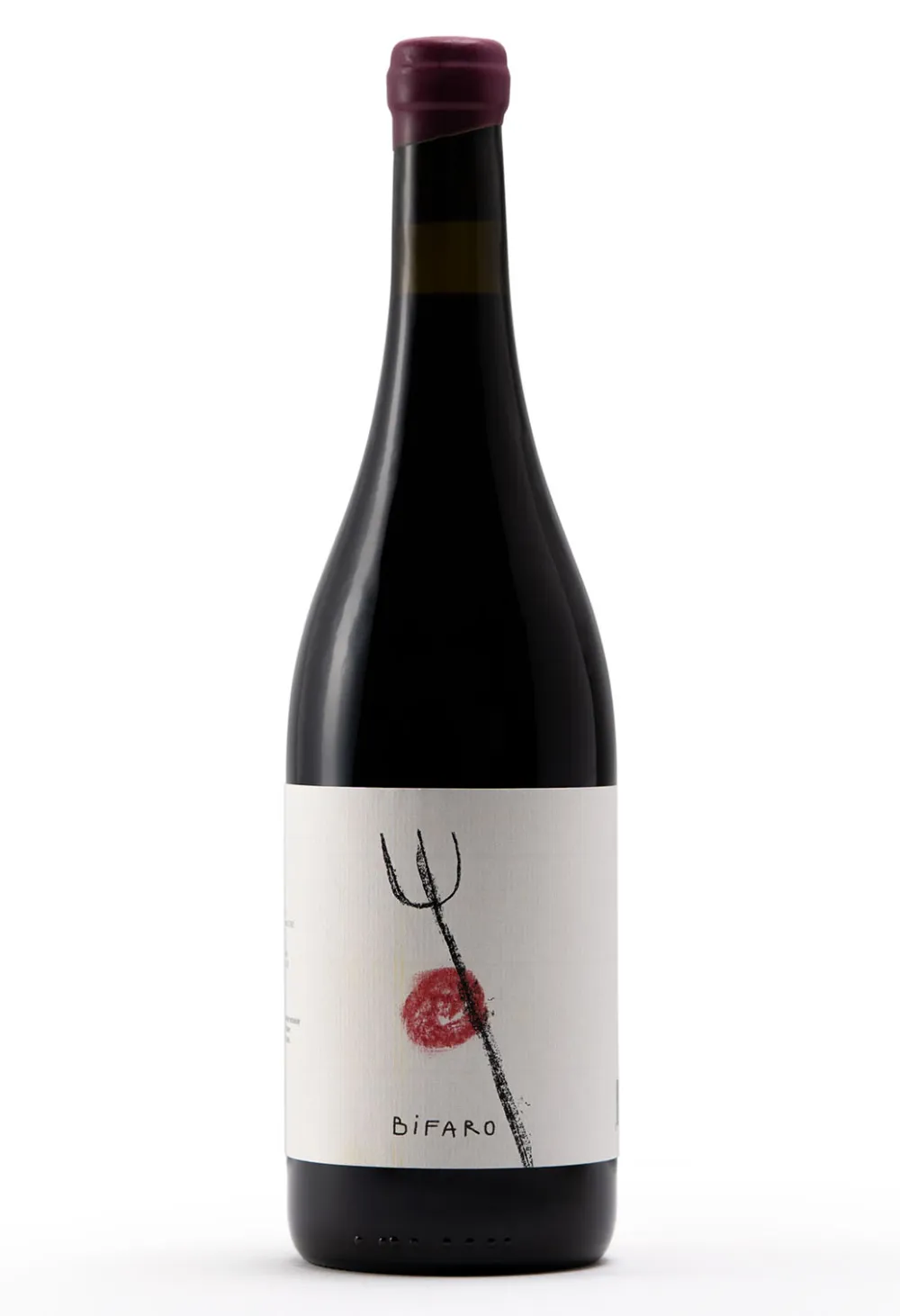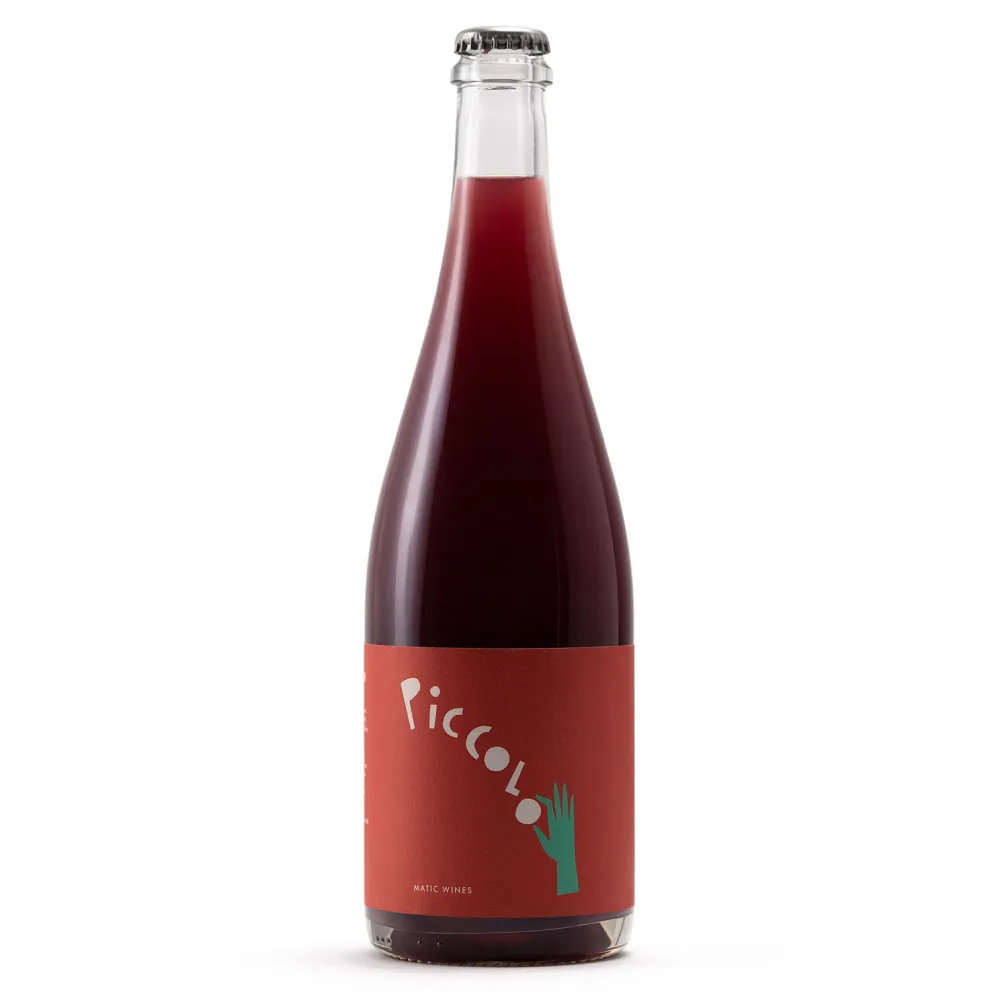 Flawless Bottle Shots You Will Be Proud of
We know that in the world of wine, presentation is everything. That's why we offer exceptional product photography services to help you showcase your bottles in the best possible light. Our team is well equipped with the latest technology and techniques to take professional bottle shots with precision and finesse.
Whether you need fantastic wine bottle shots of single or multiple bottles, we've got you covered. We understand that each product is unique, and we will do our best to capture the essence of your brand. Our creative direction ensures that every aspect of the shot, from the lighting to the angle, is carefully considered.
Our services are ideal for anyone looking to promote their wine products for various marketing purposes. That includes your website, social media, or other promotional platforms. We have a proven track record of many satisfied customers, and we're excited for you to join them.
We're here to give your wine business the best representation possible!
If you're wondering how our project comes from development to completion, here are the four simple steps explained:
Contact Us to Start an Order
We are grateful that you have decided to work with us! We will email you all the important details after you contact us. This email comprises everything you need to know, including details on pricing, minimum order, and other relevant information.
Ship Your Products to Our Studio
When you are ready to send us your wine bottles for photography, we will provide you with our location and studio address. When packaging and shipping, make sure to secure your products for safe delivery. The rest is up to us!
The Photo Shoot Can Start
It's time for a photography session in our professional studio. Our goal is to take fantastic pictures of your wines using only the best equipment and techniques. We'll make sure they look incredible!
We Will Ship Your Products Back to You
Trust us to package and ship your products after the photo shoot carefully. We know that keeping your bottles in peak condition is key. That's why we'll go above and beyond to guarantee they're returned to you as good as new.
Why Do Professional Product Photos Matter for Your Business?
For all successful wineries, having the perfect product photos that showcase their products is crucial. Professional wine photography can make a significant impact on the overall success of your brand!
First, custom photography is essential to set you apart from other competitors in the market. With so many wineries vying for attention, having unique photos that stand out can make all the difference. When it comes to marketing your wines, creativity and an eye for detail are greatly appreciated!
Did you know that an artistic knocked-out bottle photo can be the first spark to ignite your sales? It's true – catching people's attention is the key to success. A great image with crisp details and vibrant colors can convey your wine's quality and bring you many new customers!
Moreover, wine bottles require special lighting to be photographed. Our goal is to bring out the colors and textures, create beautiful final images, and make the whole process worth your trust. We're here for you every step of the way!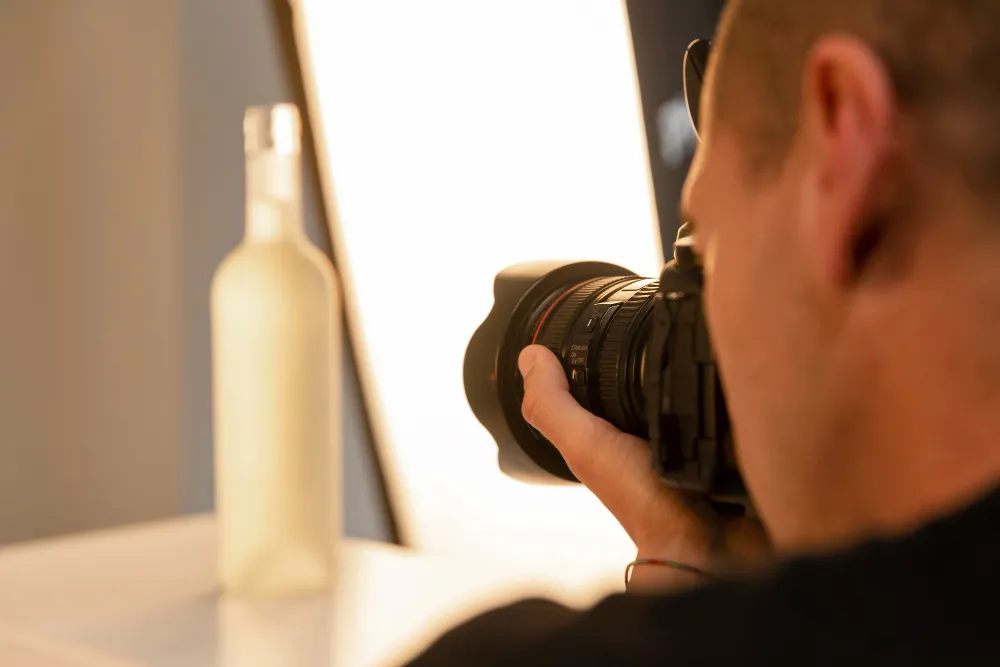 We are your go-to studio for all your wine bottle photography needs and more! You can expect quality service, devotion, and expertise from every member of our team. From the texture of the label to the color of the wine, we will ensure that every bottle shot looks stunning and professional.
When preparing to photograph wine bottles, we will always do our best to capture all the finer details that make your products unique. Your wine bottles are special, just like the wine itself, and we want to showcase that uniqueness through our creative styling.
In addition to our quality service, we also offer affordable pricing and competitive shipping costs. We make sure that our prices are fair and reasonable. Our greatest goal is to polish all your e-commerce platforms with clear, crisp, and captivating bottle shots!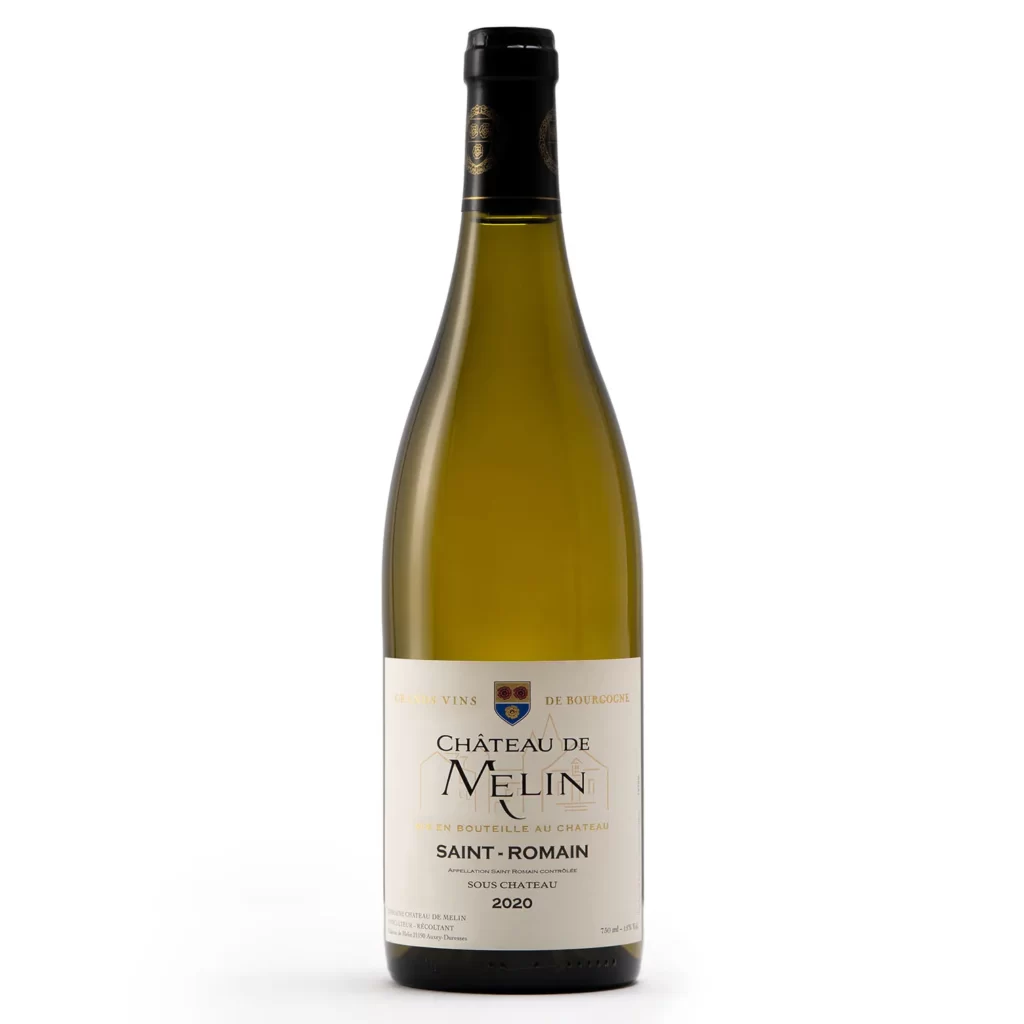 Let's Make Those Wine Bottles Shine!
We understand that your wines are more than just a product – it's your unique lifestyle. However, achieving a flawless and eye-catching photo of a wine is not as simple as it seems. It requires a complex setup and technical know-how to showcase the bottle's unique features and allure.
That's why we're here – to make those wine bottles shine! A photo could be the determining factor in a consumer's purchasing decision. That's why we strive to provide the best possible wine bottle shots – every time.