White Background Product Photography Services
We offer high-quality product photography services for businesses of all sizes. Our skilled photographers use the latest equipment to capture stunning, crisp images to showcase your products in the best possible light!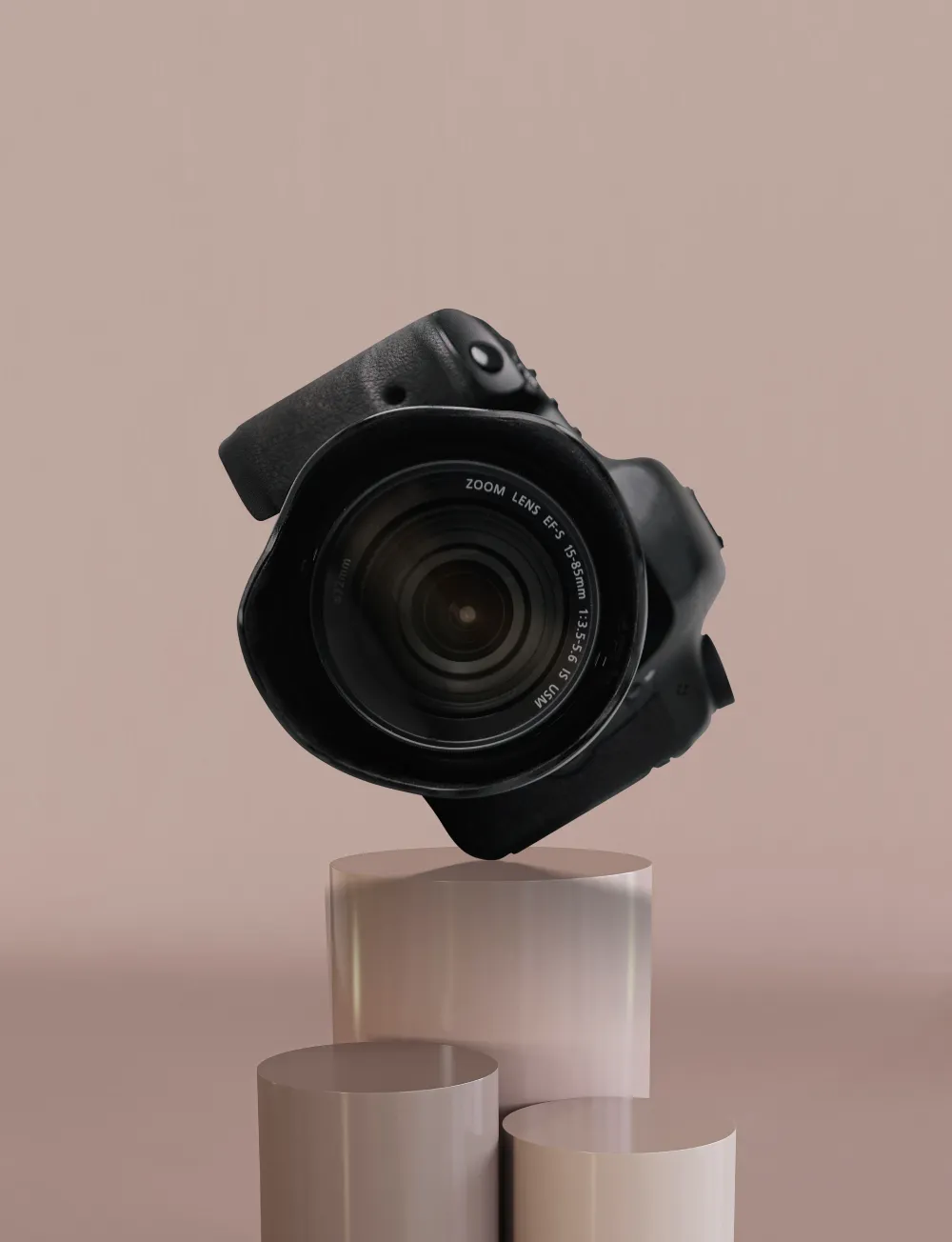 Make a Lasting Impression With Flawless White Background Product Photography
A pure white background allows your product to stand out and draws the customer's attention to the product itself. Our expert photographers use lighting and editing techniques to ensure the white background is completely clean, giving you the best images possible.
With our services, you don't have to worry about taking amateurish product photos. Instead, you'll receive high-quality images to enhance your online store and attract more people. This will help build trust and credibility in your brand in no time!
Plain White Background for the Finest Level of Detail
Using white backgrounds is the key to creating captivating photos. A plain white background helps to eliminate distractions and creates a clean, neutral setting for the product. This means that the product becomes the center of focus, allowing for greater detail in the picture.
When taking pictures with a white background, the lighting is one of the most important factors. This is what we especially pay attention to! We will eliminate every unnecessary shadow and create a bright, well-lit image. This ensures that even the smallest details of the product are visible, giving your customers a clear picture of what they are purchasing.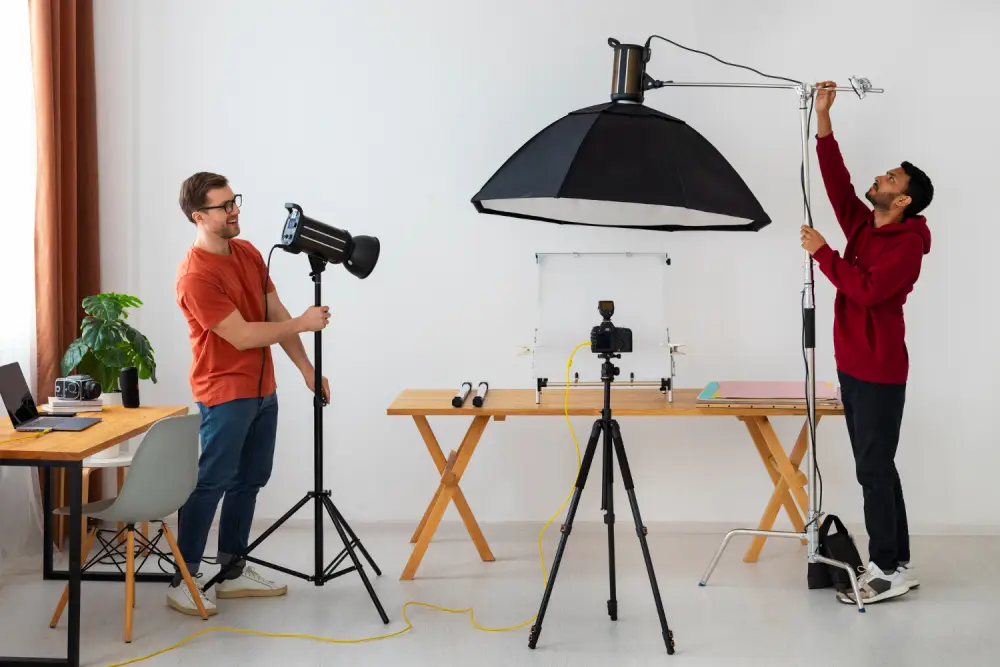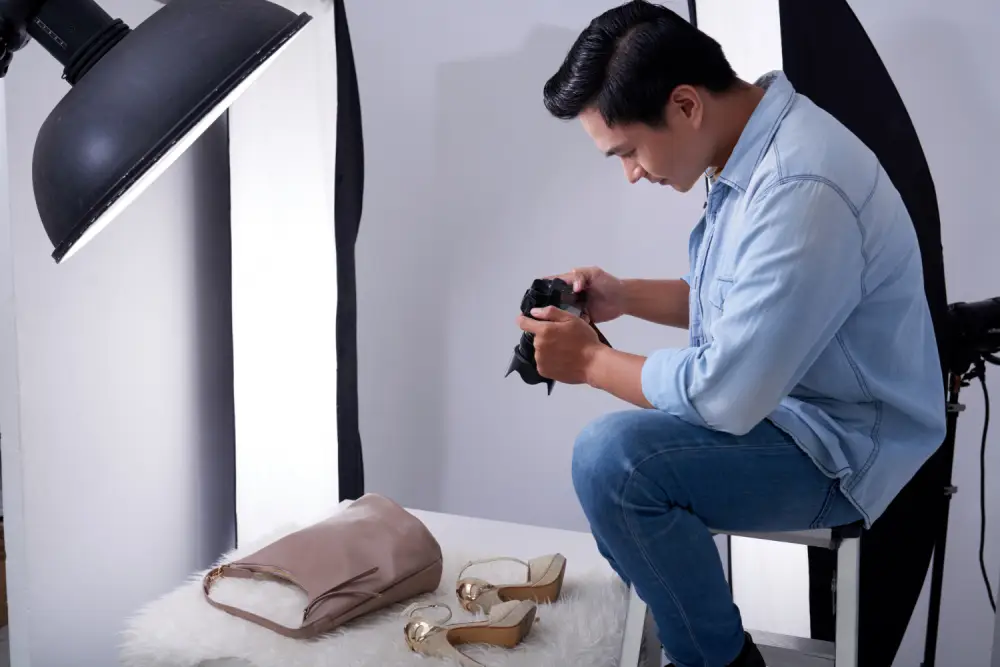 Maximize Customer Engagement With Striking Photos
In today's digitally-driven world, visuals play a key role in capturing attention and engaging with people. Images with a white background are known to be particularly effective. But why?
Research has shown that people are naturally drawn to high-contrast pictures where the subject stands out against a bright, solid background. This is because our brains find it easier to process and remember information presented this way.
When it comes to customer engagement, using high-quality product photos with a white background can make a significant difference. They increase the perceived value of your products and create a strong first impression. This leads to higher click-through rates, longer browse times, and more conversions and sales.
We Are Here to Empower Your Success
We know that high-quality product photography has the power to captivate your audience, which is why we pay attention to even the slightest details. Our services offer a seamless experience, from the initial consultation to the final product delivery.
We keep up with industry trends and strive to perfect our craft every day. We are passionate about our work and enjoy helping you translate your vision into reality!
Now, you must be wondering how the whole process works. So, here's a step-by-step guide to help you understand what you can expect from us:
Contact Us to Start an Order
We are thrilled that you have opted for our photography services to showcase your products. Once you contact us about your order, we'll send you an email with all the information. We will talk about pricing, minimum order, and other details to ensure you're well-informed before we start.
Ship Your Products to Our Studio
Whenever you're prepared to send us your goods for photography, we'll furnish you with our studio address and location. Ensure your items are safe by packaging and shipping them securely. The rest will be taken care of by us!
The Photo Shoot Can Start
When your products arrive at our studio, we can finally get down to business – the photo shoot. With our top-notch equipment and skilled techniques, we will ensure to showcase them in the best possible light.
We Will Ship Your Products Back to You
Every step of the way, we will treat your products with the care they deserve. As soon as the photo shoot is complete, we will take our time to neatly package them up in order to guarantee their safe return. 
What Makes Us the Top Choice for Brands?
We take great pride in being the top choice for brands when it comes to high-quality product photography. We will do everything in our power to ensure you're satisfied with the final result!
Our Professional Product Photography Studio: Where the Magic Begins
We aim to use natural light to create the perfect ambiance for your product. This way, we will ensure it looks its best. Moreover, our studio lights are carefully positioned to enhance the natural light, giving your product a beautiful and realistic look.
Whether we use one light source or more, our goal is to create a perfectly lit atmosphere. Once the pictures are captured, we use post-production software such as Adobe Photoshop to edit them to perfection. Our photo editing software allows us to adjust the brightness, contrast, color balance, and other aspects of the image to enhance its overall quality.
Every time we shoot, you can trust us to carefully select the right light source and studio equipment to make your product shine. Our post-production process involves a meticulous review of every image, making necessary adjustments to ensure they're just how you imagined them.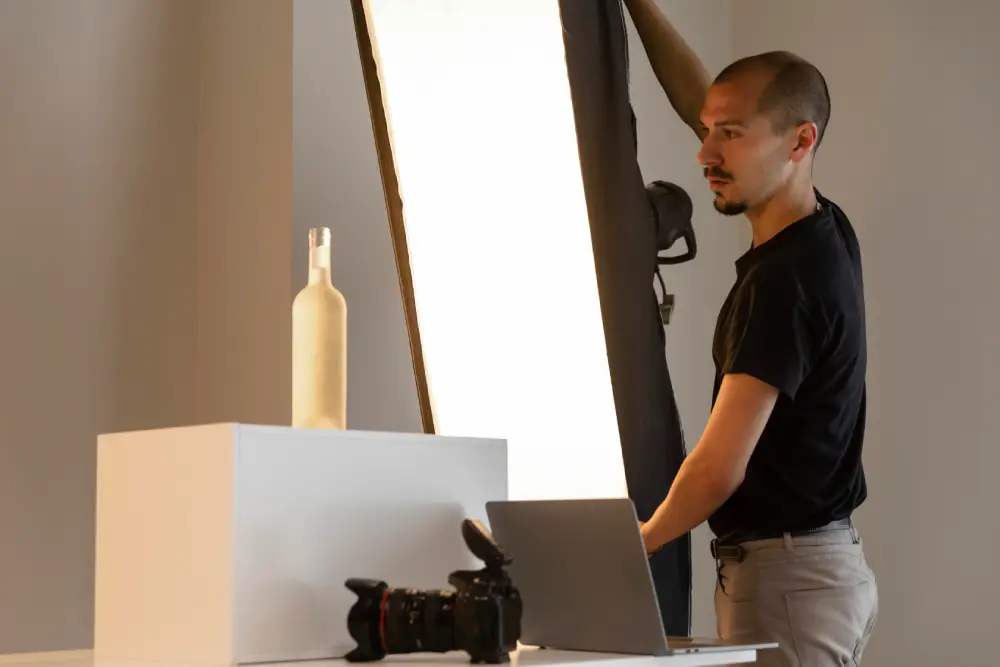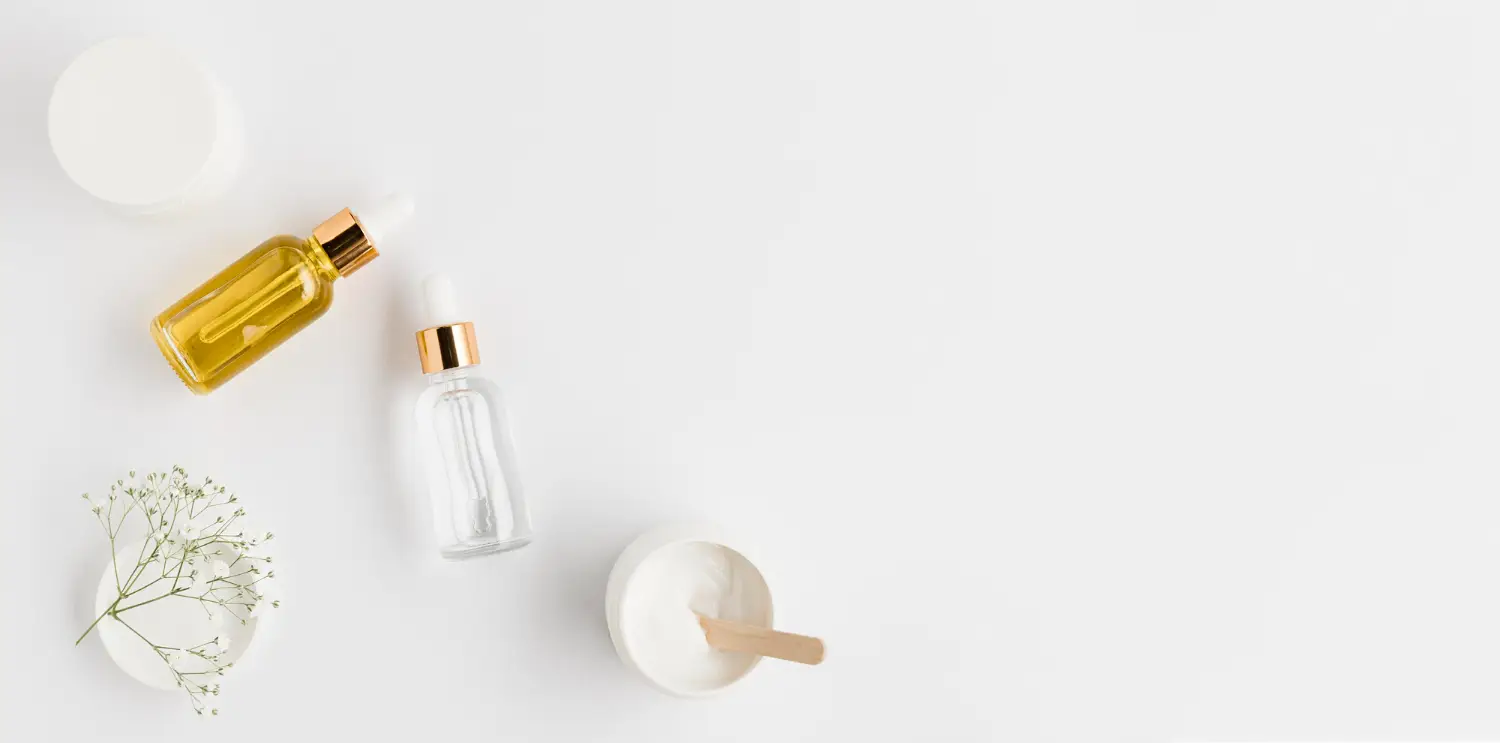 Professional Advice Whenever You Need It
Our team of expert photographers is always on hand to assist with any concerns you may have. We take the time to understand your needs and ensure that the product images we capture accurately reflect your brand.
We are considerate of our clients because we value your time and investment. That's why we make it a point to provide clear and concise explanations before you send us your goods so you know what to expect.
Furthermore, we understand that budget constraints are a reality for many businesses. That's why we offer competitive pricing and tailor our services to your specific needs. You deserve to get great photos, and we're here to deliver that promise!
Ready to take your ecommerce game to the next level? Order now and experience the difference!